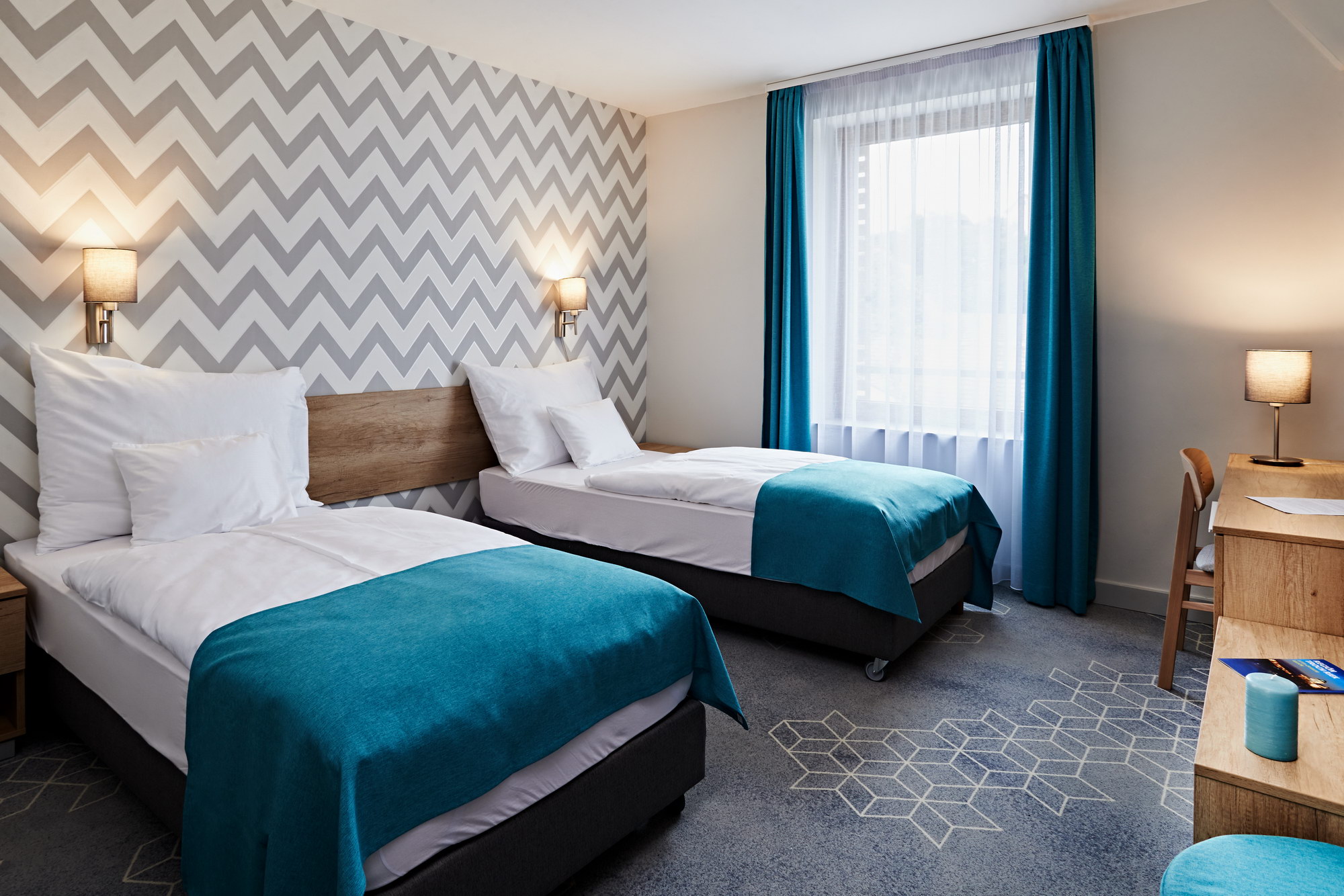 Festive break
Give yourself a break and experience all the unparalleled beauty of the city's historical objects and artistic relics, together with the unique natural treasures and diverse cityscape. For those who prefer active recreation the geography of the Danube bend with proximity mountains and waters  gives endless variation to spend meaningful and adventurous time in nature.
….in addition, Hotel Adalbert also provides you an outstanding opportunity for matchless rest and relaxation.
The offer is available for all bookings between these dates only:
23rd October and 1st November
26th December and 31st December
Festive break package, minimum of 3 nights, double bed accommodation:
Szent György house: from 13.900 HUF / person / night
Szent Tamás house: from 16.900 HUF / person / night
Please get in touch and send us your enquiry:
Szent György house: info@hoteladalbert.hu
Szent Tamás house: hotel@hoteladalbert.hu
Our offer includes (min. 2 nights):
accommodation at the heart of the Castle hill and the Basilica (classic or superior room)
halfboard service including our abundant buffet breakfast and a three course dinner + a homemade drink at our unique restaurant, Prímás Pince which is only 3-5 mins walk from our hotels
free WIFI all over the hotel
free parking - closed parking area
Extra giveaway:
Welcome drink
Guided tour at our sister venue Szent Adalbert Event Center, which is one of the most cultural and historical building in the city
10% a'la carte discount coupon at Prímás Pince Restaurant
20 % discount coupon to Aquasziget Esztergom Advanture Bath
The amount of tourist tax in 2020 (over 18 years of age) is 450 HUF / person / night, which our guests are exempted from paying until 31 December 2020 in accordance with the valid Government Decree.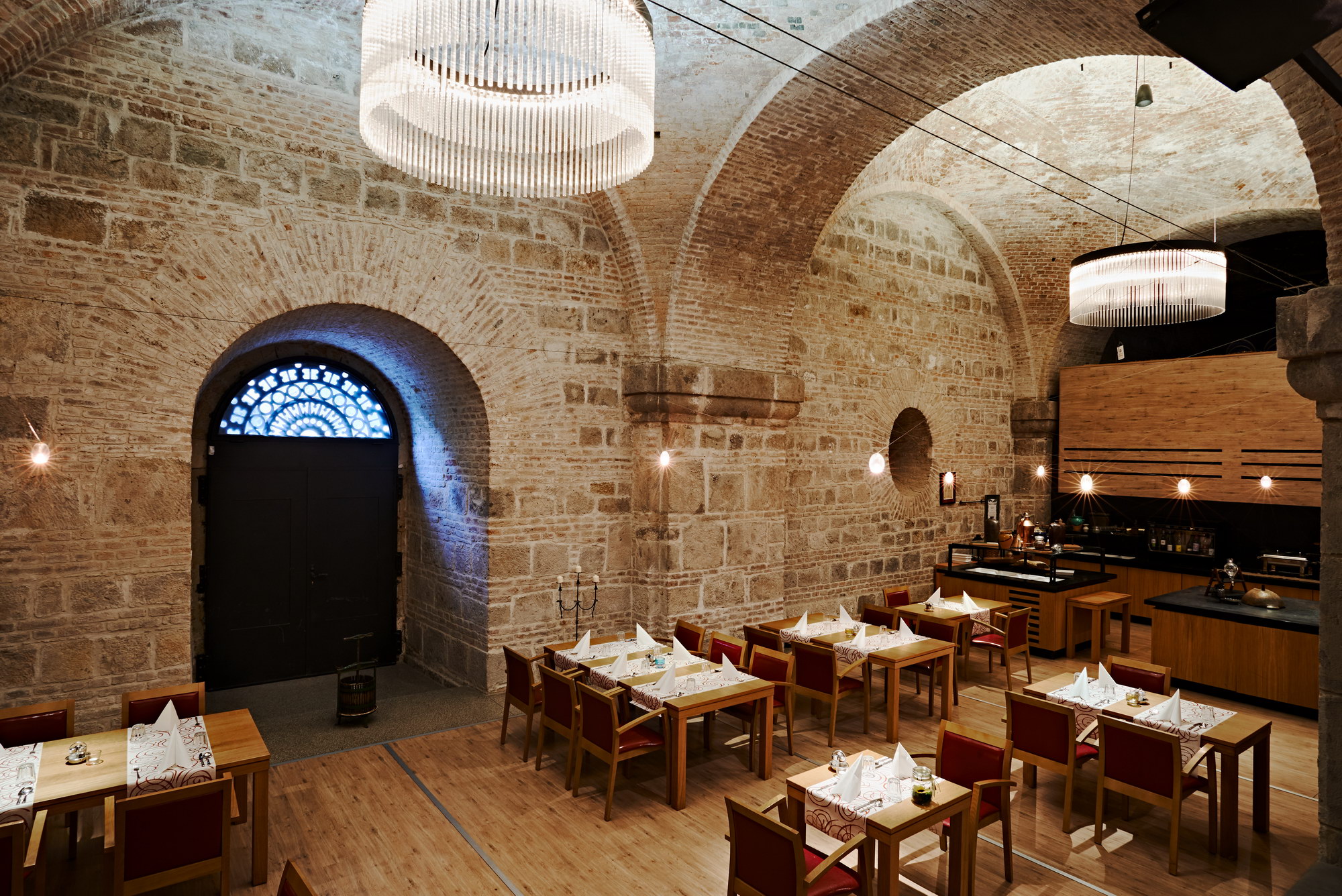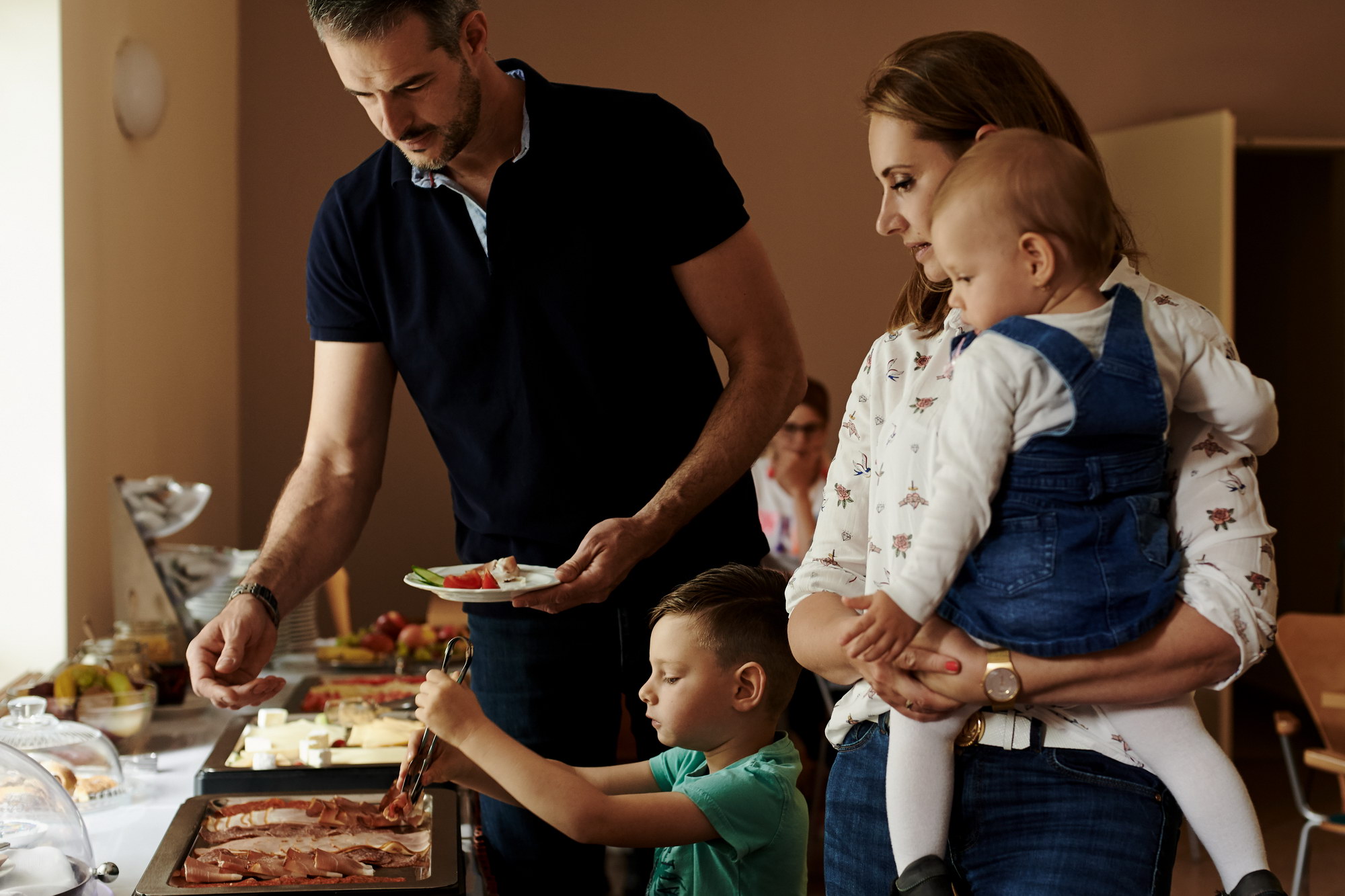 Children's discount (with parents in same room):
0-2,99 years: receive accomodation with breakfast free of charge
3-9,99 years: receive a 50% discount from the package price
10-17,99 years: receive 20% discount from the package price
Cancellation policy:
no deposit required
In case of individual bookings, cancellation without penalty - unless otherwise provided for by the individual agreement concluded with the Guest - is possible 36 hours prior to arrival
In the event of non-arrival or late cancellation (less than 36 hrs), 100% of the booked services will be charged
Hotel accepts any modification and/or cancellation in written form only
Rooms available only in limited number, only if the hotel confirms upon reservation.