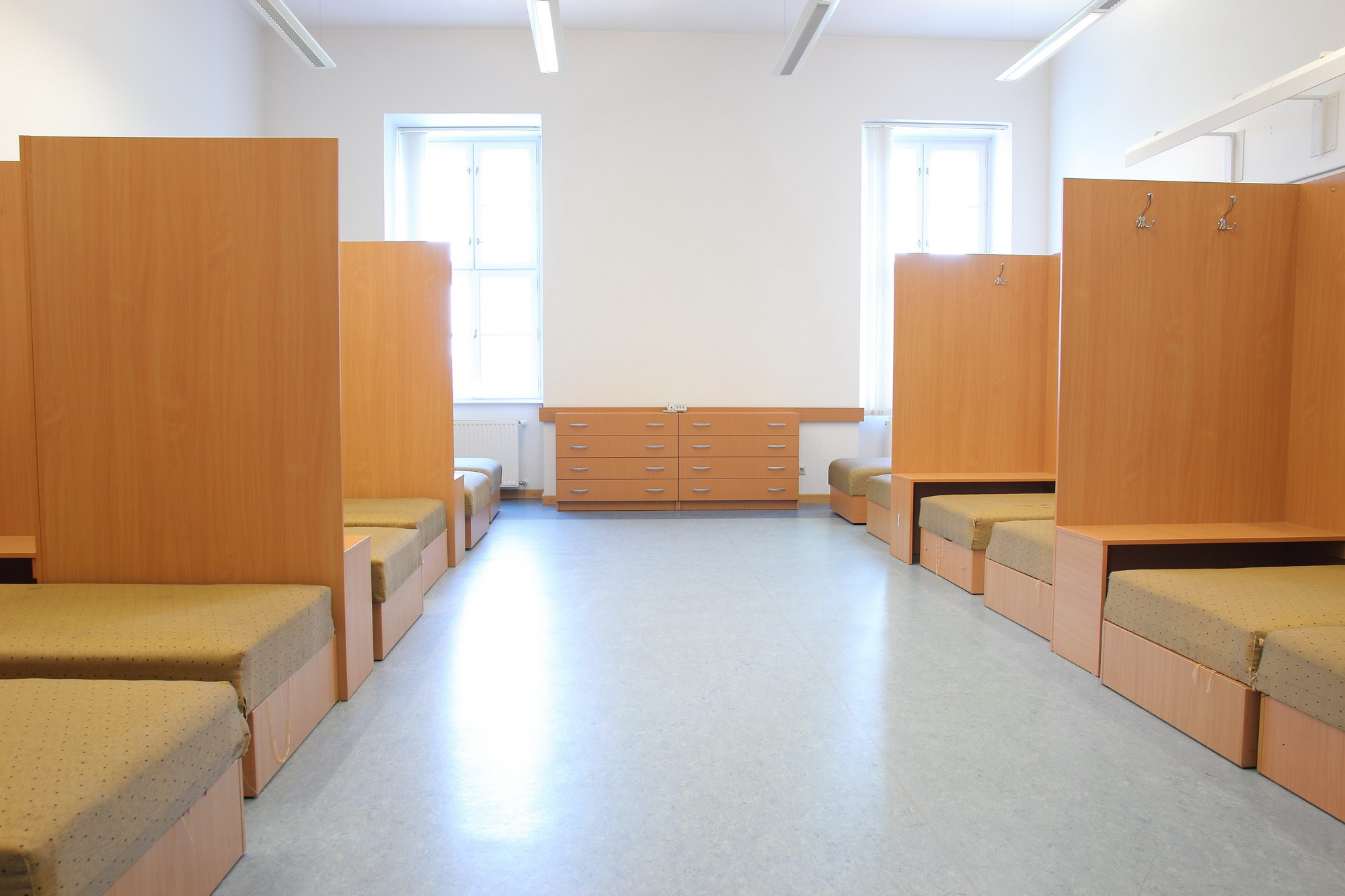 PILGRIM LODGE OFFER
Accommodation price is 2.500 HUF / person / night + tourist tax (450 HUF / person / night)
As the starting point of the Esztergom-Máriagyűd pilgrimage, we offer a dormitory with 12, 15, 17 beds and shared bathroom.
We can also provide beddings upon request for 2.000 HUF / person. (Please note that a deposit of 2.000 HUF will be required, which will be given back after the beddings returned.)
The fee for the Pilgrims' Passport is 1000 HUF. Upon request, catering services are available at Szent Adalbert Event Center's Restaurant.
A pilgrims' passport can be requested at Hotel Adalbert Szent György House and we are happy to stamp onto your pilgrims' passport if you spend a night at our Pilgrims Lodge.
Accommodation service at our Pilgrims Lodge is available between 16th March 2021 and 14th November 2021 (subject to availability).