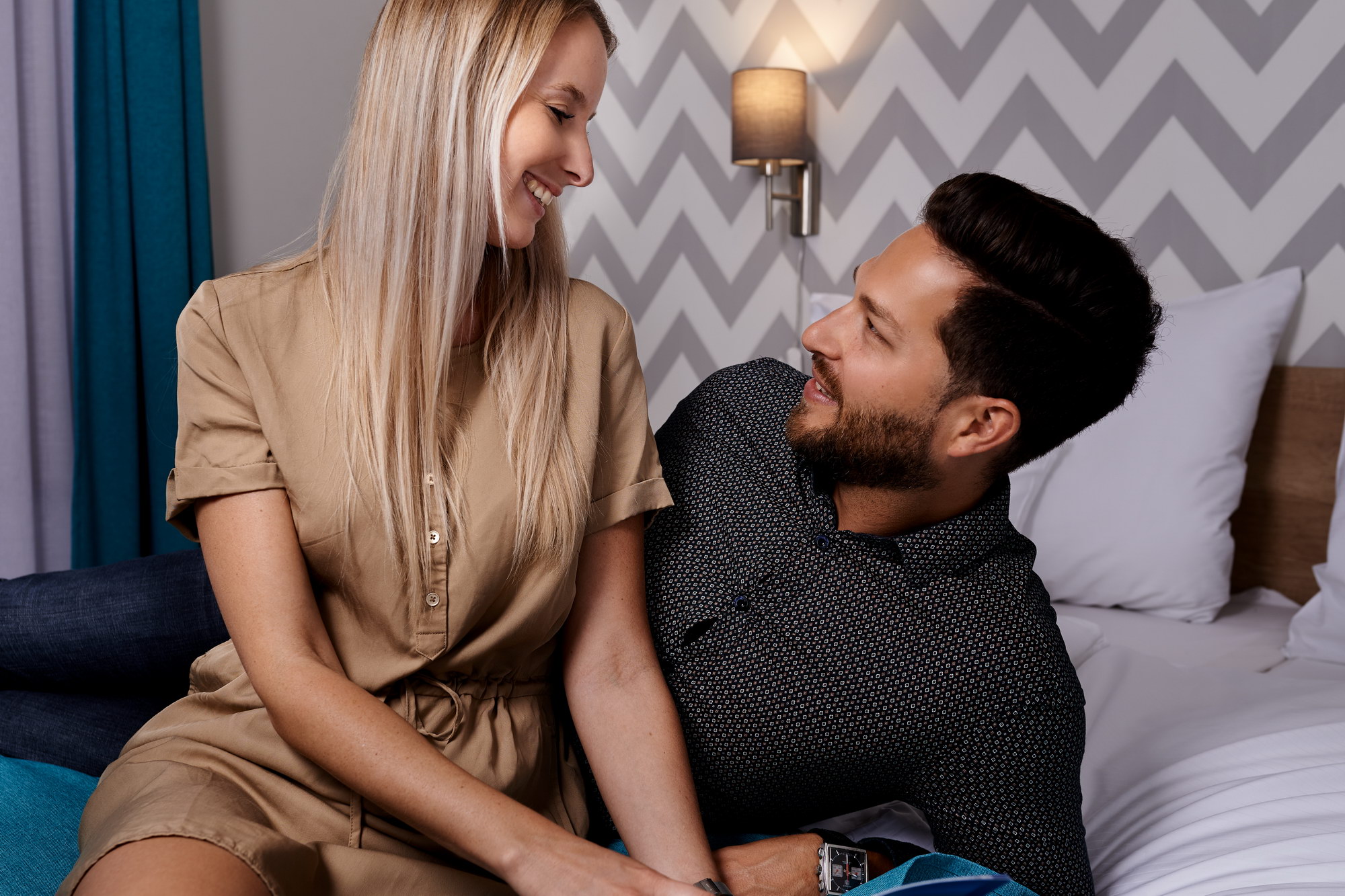 Getaway offer for couples
You might be looking for the best reasons to get away from all your worries and the daily grind ….look no further!
Taking a relaxing vacation can not only rejuvenate your body, but also clear your mind and soul, while you are getting in the mood for love. Hotel Adalbert is a quiet and peaceful, romantic spot in Esztergom where all your stress will melt away.
Find out more about our getaway offer for couples.
The offer is available for all bookings between 11th January and 13th June, except of pubic holidays and peak seasons.
Offer for couples, minimum of 3 nights, double bedroom accommodation:
Szent György house: from 13.600 HUF / person / night
Szent Tamás house: from 15.600 HUF / person / night
Please get in touch and send us your enquiry:
Szent György house: info@hoteladalbert.hu
Szent Tamás house: hotel@hoteladalbert.hu
Our offer includes (min. 3 nights):
accommodation at at the heart of the Castle hill and the Basilica (classic or superior room)
halfboard service including our abundant buffet breakfast and a three course dinner + a homemade drink at our unique restaurant, Prímás Pince which is only 3-5 mins walk from our hotels
free WIFI all over the hotel
free parking – closed parking area
Extra giveaway:
Wine tasting at Prímás Pince Restaurant, which includes 0,8 cl each of a great variety of 3 wines and Rétki Gábor's artisanal cheese board with housemade bread & butter (Note: The age limit of alcohol consumption in Hungary is 18, you might need to prove your age with a valid ID.)
10% a'la carte discount coupon at Prímás Pince Reaturant
20 % discount coupon to Aquasziget Esztergom Advanture Bath
The amount of tourist tax in 2020 (over 18 years of age) is 450 HUF / person / night, which our guests are exempted from paying until 31 December 2020 in accordance with the valid Government Decree.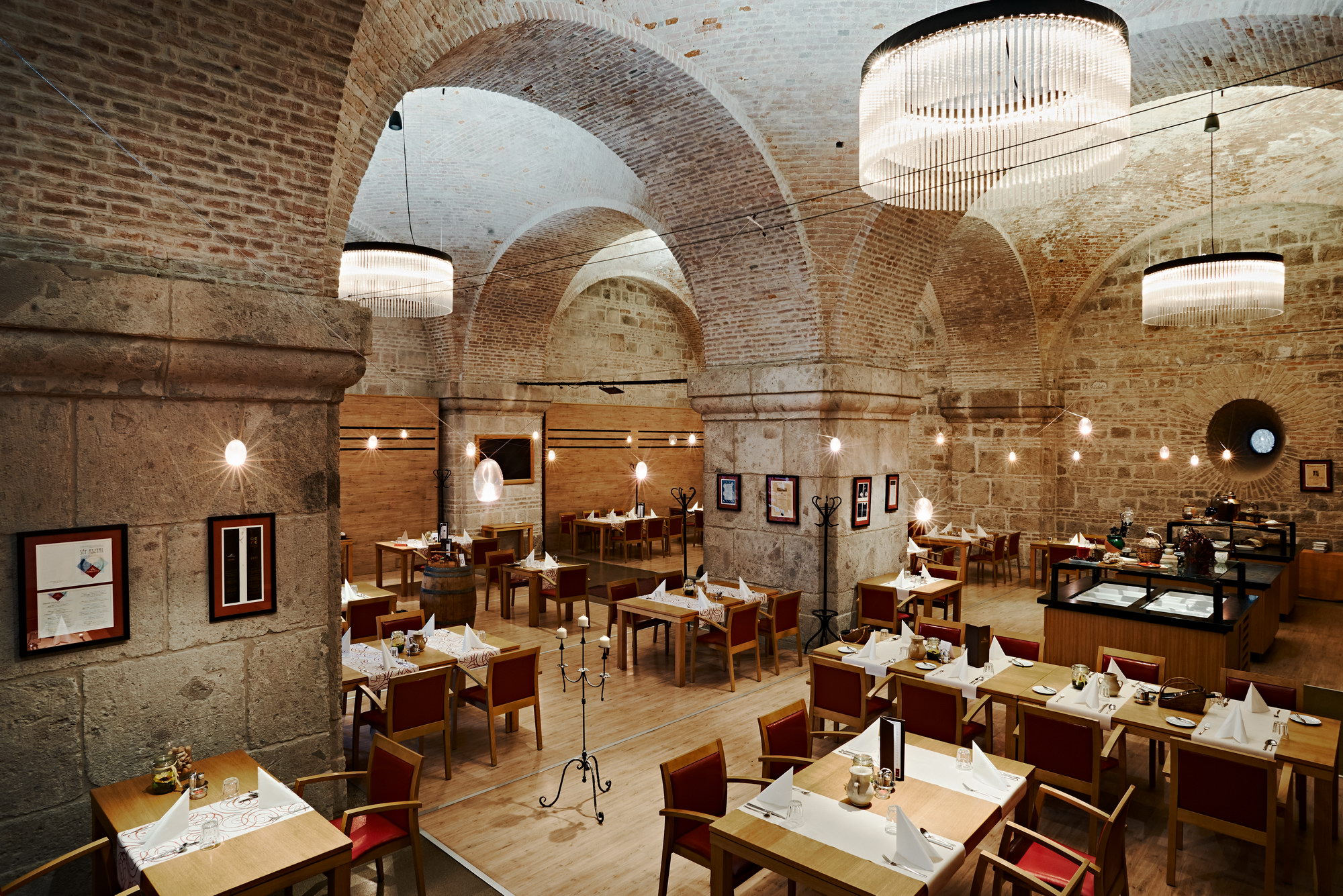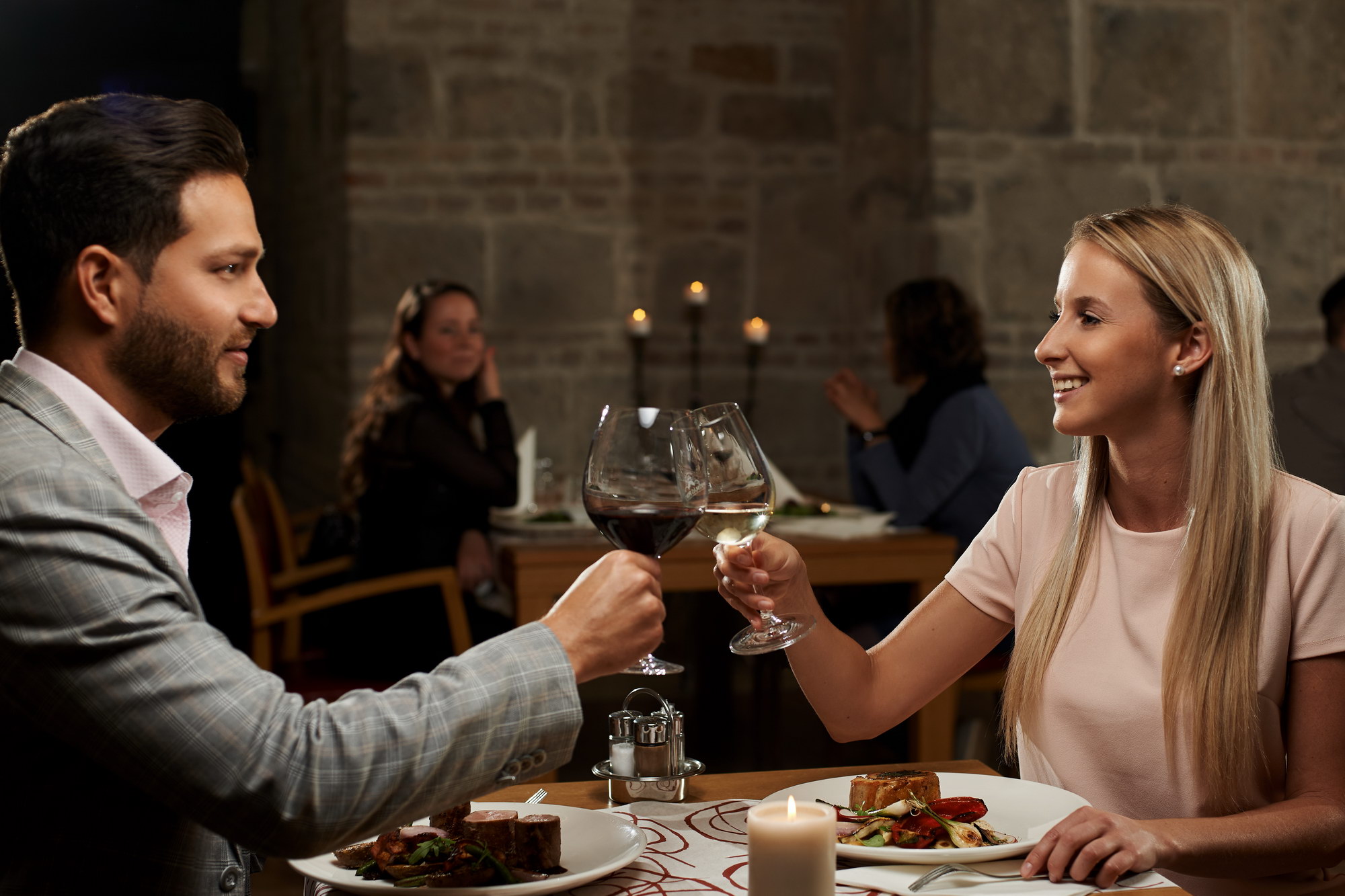 Children's discount (with parents in same room):
0-2,99 years: receive accomodation with breakfast free of charge
3-9,99 years: receive a 50% discount from the package price
10-17,99 years: receive 20% discount from the package price
Cancellation policy:
no deposit required
In case of individual bookings, cancellation without penalty - unless otherwise provided for by the individual agreement concluded with the Guest - is possible 36 hours prior to arrival
In the event of non-arrival or late cancellation (less than 36 hrs), 100% of the booked services will be charged
Hotel accepts any modification and/or cancellation in written form only
Rooms available only in limited number, only if the hotel confirms upon reservation.